Pilates Class Schedule
Reformer, Mat, and Virtual Mat Classes
$10 OFF FIRST TWO LESSONS
(Price does not apply to Mat classes)
Current 2022 Class Schedule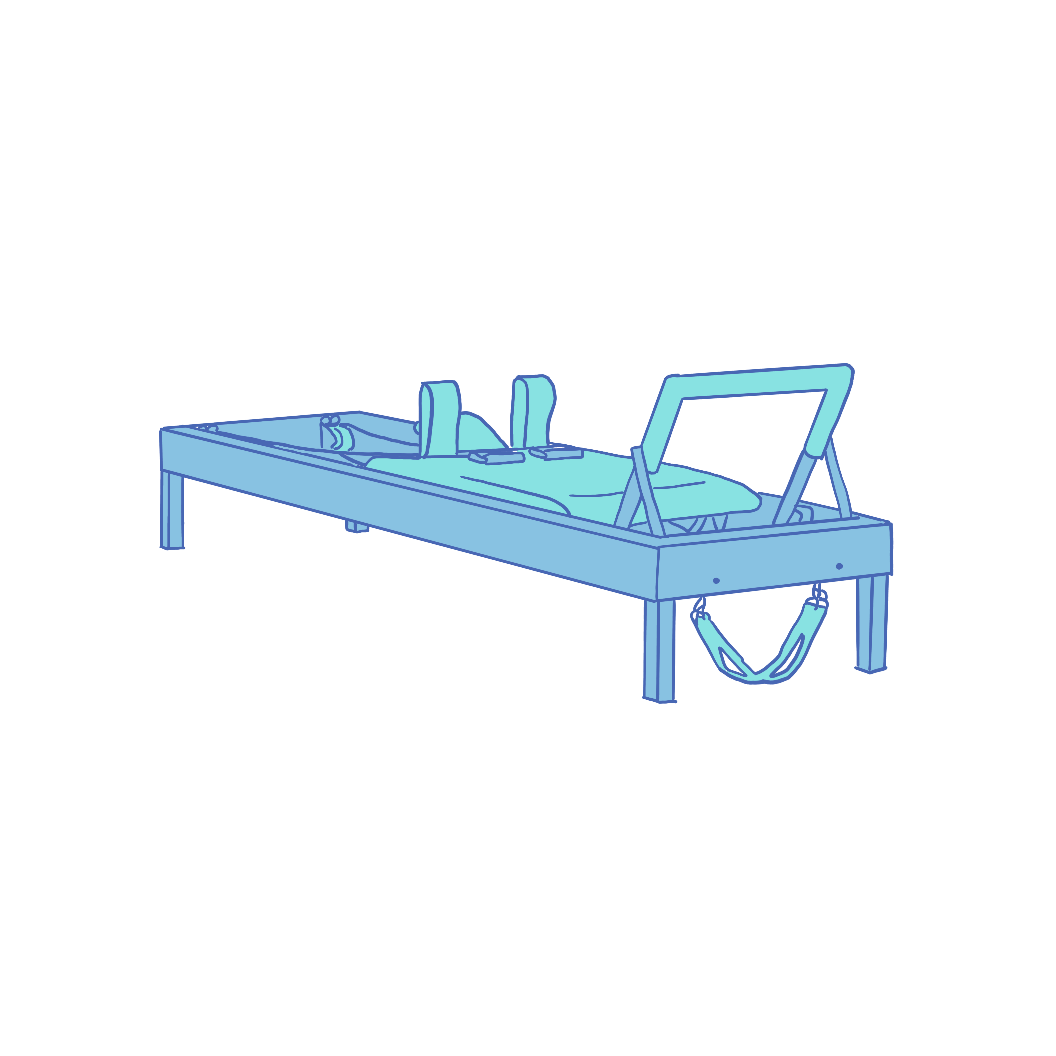 Reformer Classes
By appointment only. Semi private and private classes available.
Prices range from $50.00 – $125.00 for 55 minutes classes.
Observation is encouraged and is at no charge.
Please call or email the studio for further information.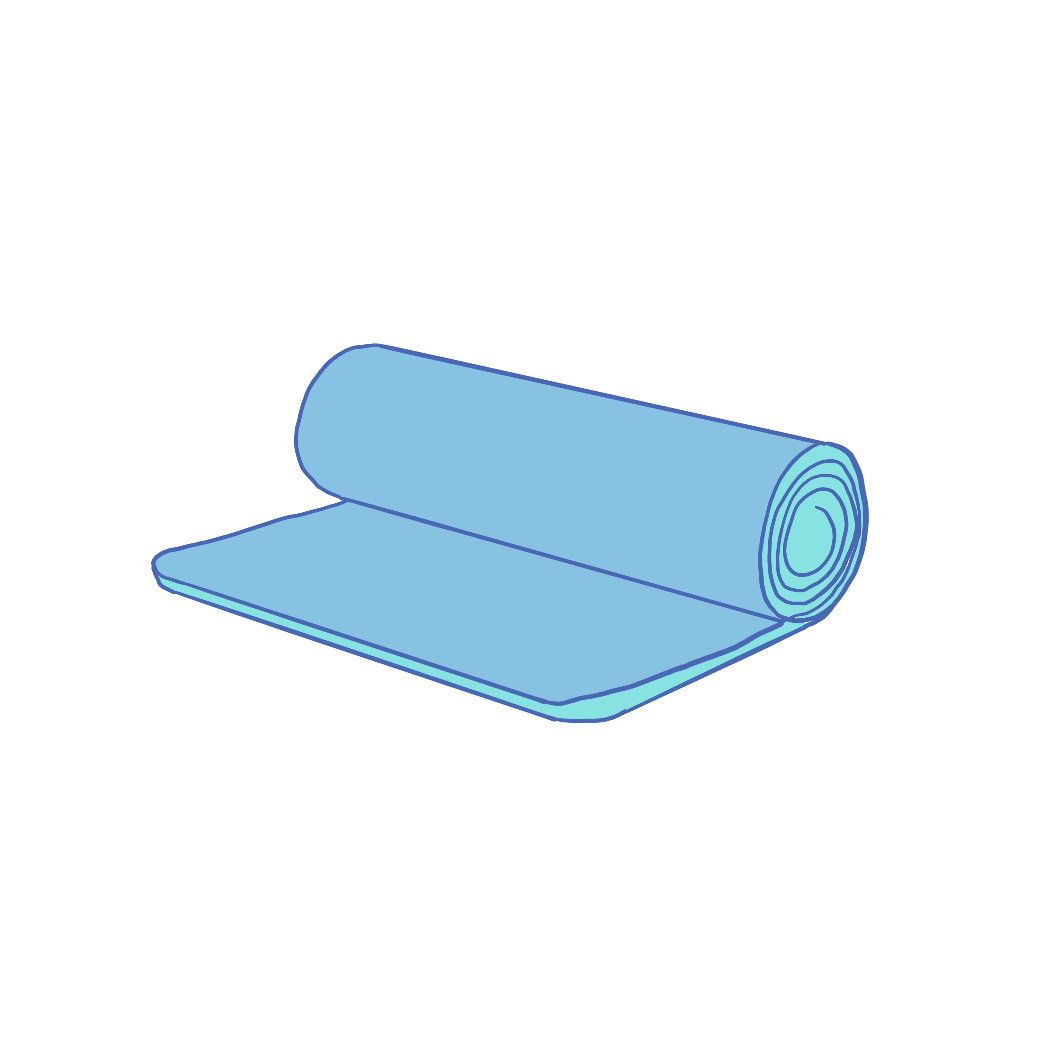 Mat Classes
$25.00 per class.
Tuesday 6pm Intermediate
Saturday 8am Intermediate
Saturday 9am Beginning
Kindly call the studio to sign up as space is limited.
Currently taught as hybrid classes: both in person and on Zoom.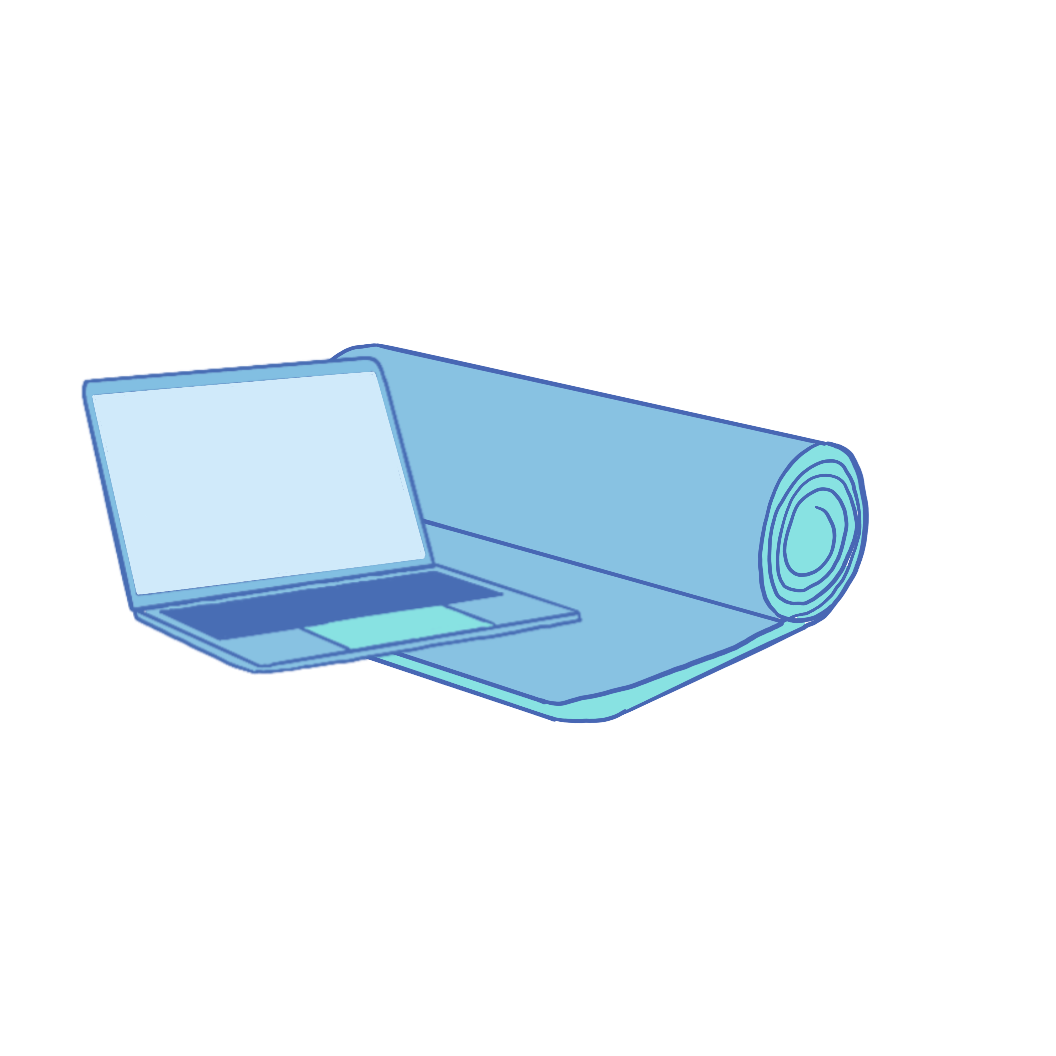 Virtual Mat Classes
As of June 30, 2020 virtual mat classes are still being offered on Zoom. Please see our COVID-19 page for the current schedule.