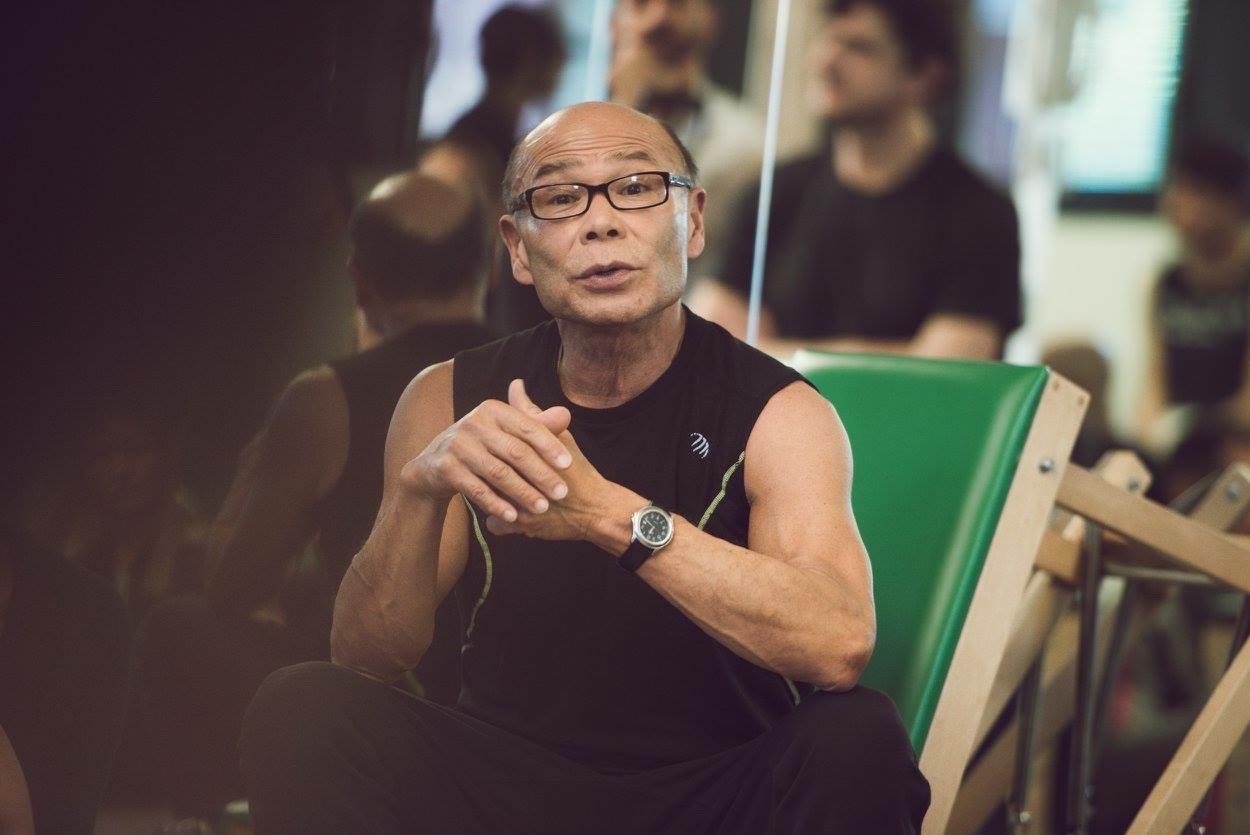 Anthony Rabara has taught the Pilates method since the early 1980's, and he is a Master Teacher with Romana's Pilates and a Teacher Trainer. He was introduced to the Pilates studio in 1979 because of a dance related injury, was rehabilitated and then asked by Romana Kryzanowska (Joe Pilates' successor) to help her teach. At the time, the Pilates studio was located near Carnegie Hall on West 56th St. It was a time before Pilates text books and videos, when each instructor learned all the exercises on all the equipment and had to execute them on a high proficiency level. The studio then moved to the 'East Side' and it was there that the first Pilates certification began with Romana Kryzanowska.
Anthony was one of the eight who were the first to certify in the Pilates method in the mid-1980's: documented by videotape, Romana conducted each instructor through the hundreds of exercises that are in the Pilates syllabus.
Anthony left the New York studio in 1987 and opened his studio in Princeton. Its current location is 392 Wall Street, Princeton, NJ 08540, in Research Park on Route 206. Since his move to Princeton, he has taught movement courses at local colleges and preparatory schools. As a recognized member of the Pilates community, he has led support groups in fibromyalgia and worked with wellness practitioners and other certified Pilates studios in many parts of the country.
Anthony's studio is a vibrant place to work. Few studios in the country have every piece of Pilates equipment – from the smallest 5 inch apparatus to the largest apparatus, standing at 10 feet tall. Because Anthony's commitment is to preserve and teach Pilates as it was originally created and passed to Romana, each client will receive only the purest form of the Pilates method, whether in a mat class or an apparatus class.
Anthony holds an M.A. degree in Dance, a B.A. in Music, and has danced professionally in the United States and Europe for 15 years. He is Red Cross certified and safety is a strong component in his and his teachers' daily teaching. He continues to work with Romana and trains students who are enrolled in the Teacher's Certification Program through Romana's Pilates, Inc.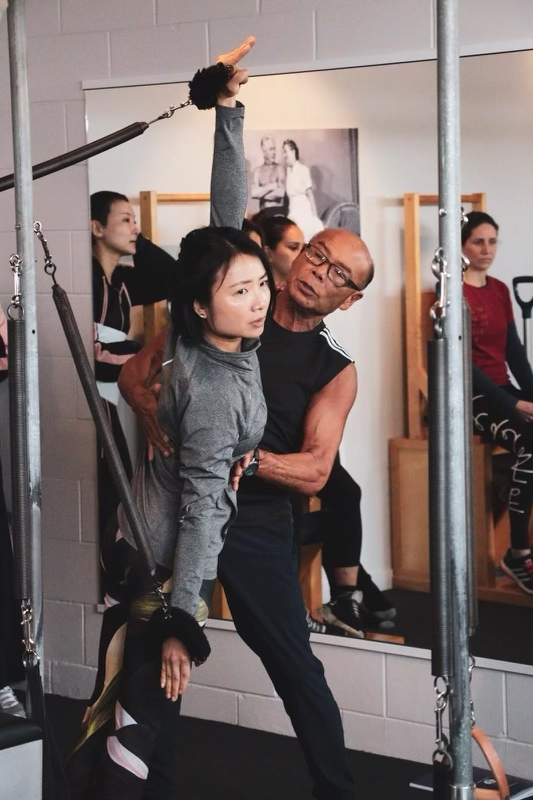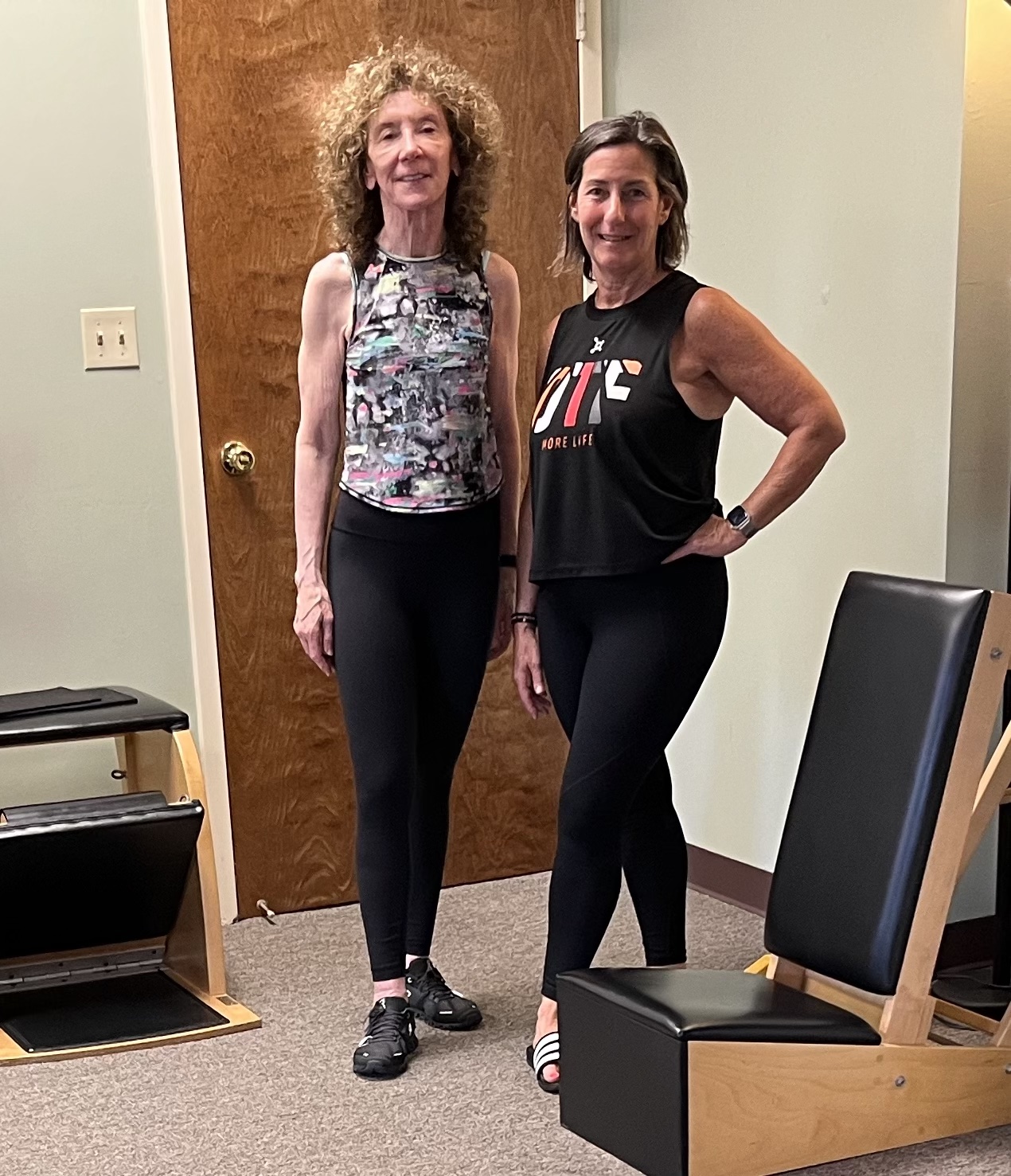 Judy Dogin and Gaby Kline
Judy and Gaby (Teacher Trainers) help train upcoming teachers with Anthony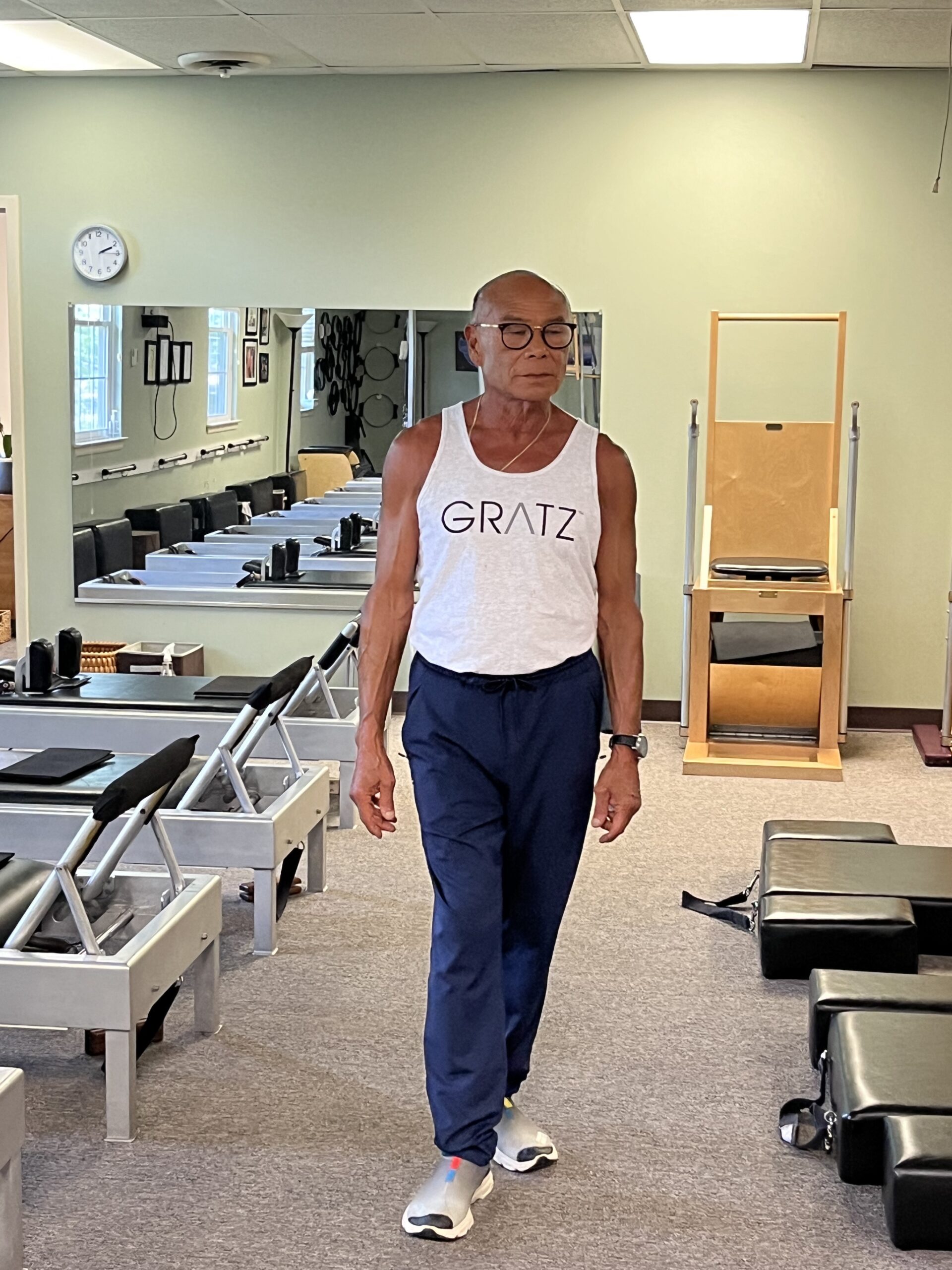 I welcome you to visit the Anthony Rabara Studio for Pilates – Princeton
A Romana's Pilates Training Studio